Happy birthday, Pongu!
Today (well, within maybe a week of today) he is THREE YEARS OLD.
By coincidence, there was a doggy ice cream truck outside Morris Animal Refuge -- the shelter where Pongu's from -- this afternoon, so we stopped by to grab some ice cream and then took a few pictures in front of the Morris mural.
It gave me occasion to reflect on just how far we've come together since the summer of 2010, when I saw a terrified puppy huddled in the back of his shelter cage and, without knowing anything beyond "poor little guy," took him home.
It's been a long road of behavioral rehab since then, and our lives have changed a lot. And while I often say I wouldn't do it again if I had known then what I know now, I can't deny that it's tremendously rewarding to look back and reflect on how far we've come together.
In the summer of 2010, we started here: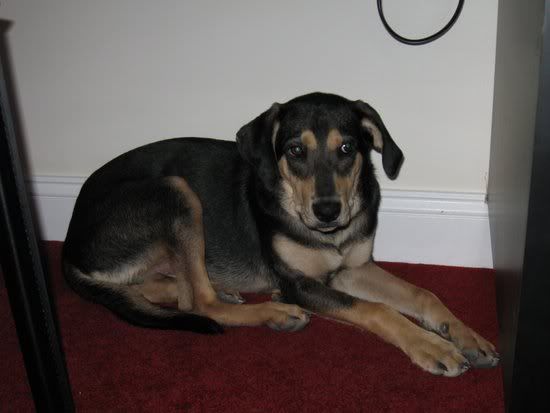 ...and some two and a half years later, we're here: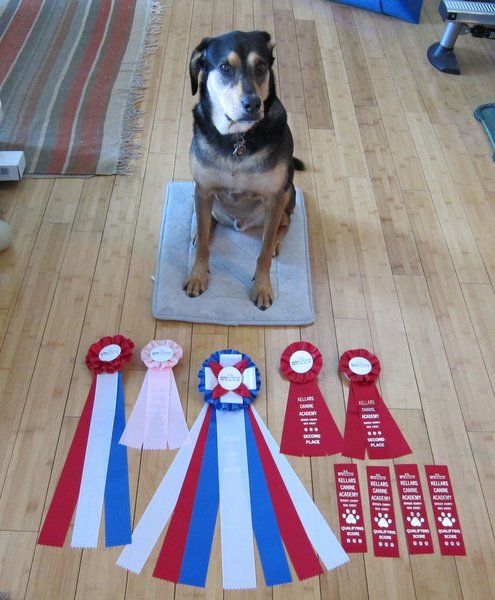 Learning and working with Pongu has been an amazing journey. He's my first dog, my heart dog, the dog I love more than anything in the world. And we've got many more adventures ahead.