Well, it's been a few days and her adopters haven't called to send her back yet, so I guess I can make the official "foster dog's been adopted!" post.
Last week Scarlett met with two sets of prospective adopters. Either family would have been a good and loving home for her, I'm sure; both prospective adopters seemed to be willing and prepared to help her get back to good health.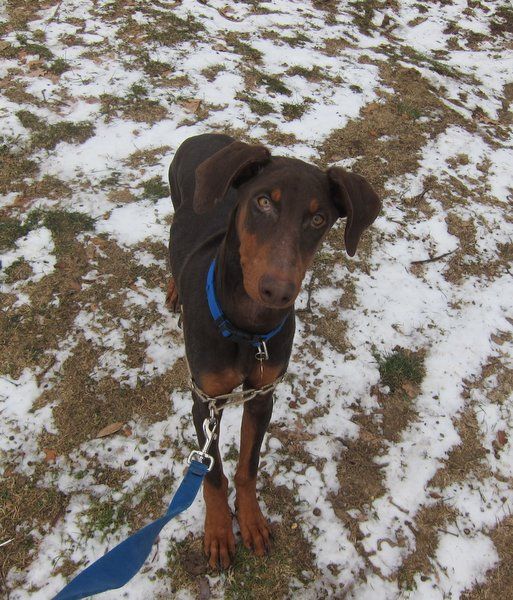 So really it came down to which family Scarlett seemed to click with more strongly, as best I could try to guess that within the limitations of a 30-minute initial meeting.
She liked both of them, but she seemed a little more comfortable and cuddly with the first family. And then it turned out that the second adopter wasn't able to take her anyway, owing to an accidental injury shortly after their meeting with Scarlett, so my decision ended up being pretty easy after all.
On Saturday morning she went home.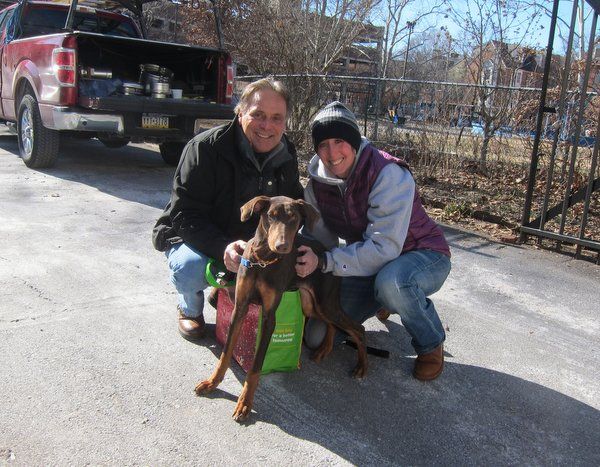 It sounds like Scarlett's doing pretty well there and has made herself a part of the family already, so I'm very hopeful that this placement will turn out better for her than the last one did, and that maybe this little dog will have a permanent, loving home for real this time.